4WASHING BV is a technology and marketing organization which offers free licenses exclusively for façades/ windows- Solar parks and Building Integrated Photo Voltaic (BIPV) washing systems to Solar park owners, Building owners, Distributors, Dealers and Trading companies.
4Washing® systems provide solutions for adequate facades and Solar PV cleaning. Reoccurring costs are eliminated, savings in labour and insurance costs, adding lumen and clean surfaces and more KwH for photovoltaic (PV) applications.
The patented "A window assembly provided with cleaning device" offers the possibility to clean windows or solar panels at any time. Very suitable for hard to reach windows and high-rise buildings.
Remarks or questions? Please feel free to contact us by leaving your name and e-mail. We'll contact you within 48 hours.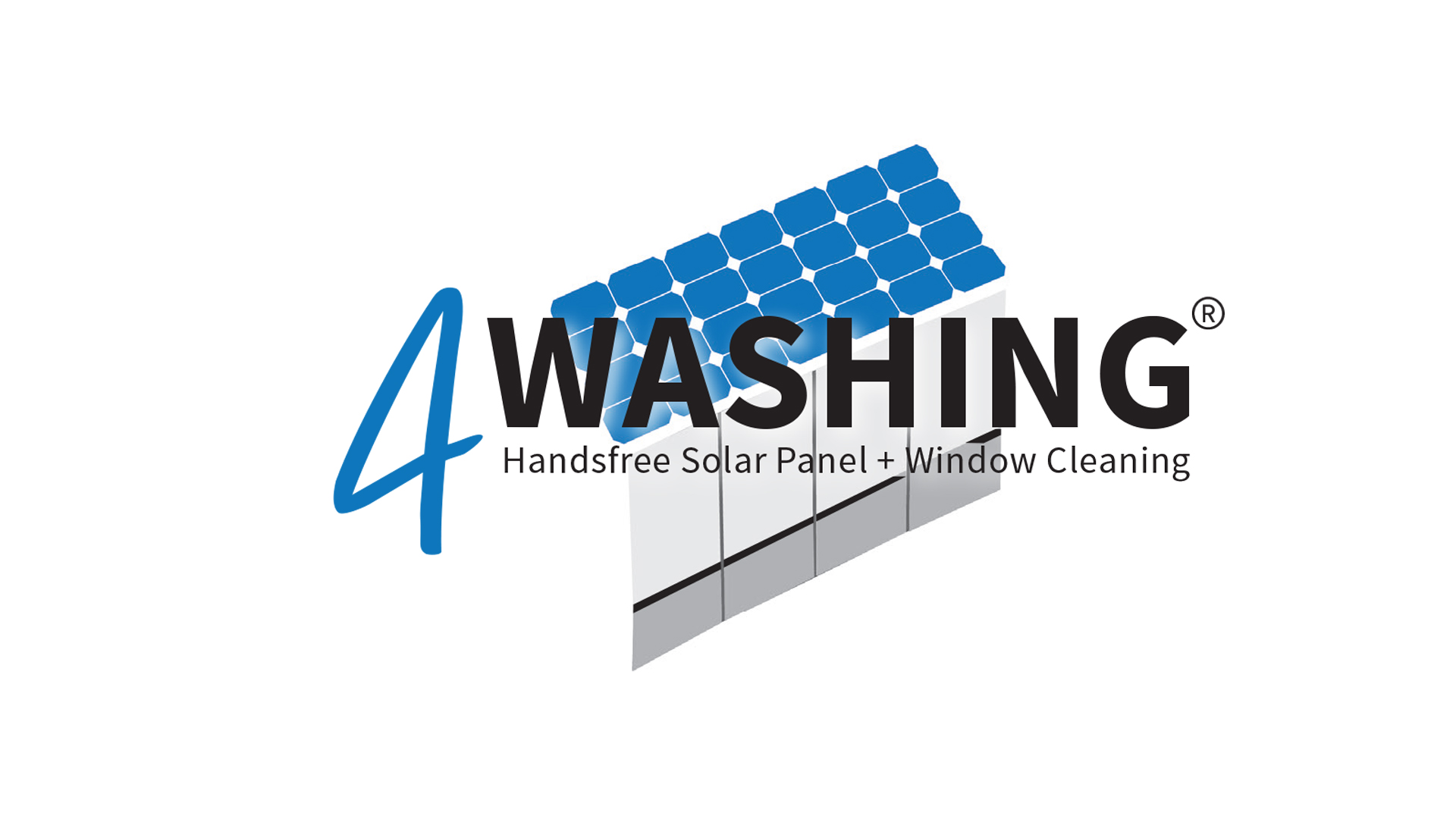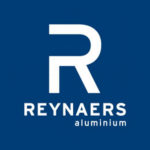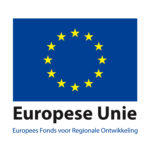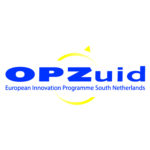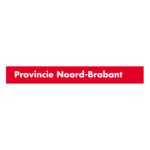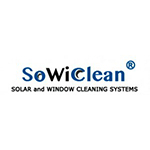 CONTACT US TO DISCUSS THE POSSIBILITIES
Dutch Department:
Kolgans 14
1191 SK Ouderkerk a/d Amstel
Netherlands
E: info@4washing.com
P: +31 (0)6 22273465
Swiss Department:
Fabrikweg 1
5502 Hunzenschwil
Switzerland
E: kaelin.ruedi@4washing.com
Feel free to call or e-mail us, we'll contact you within 48 hours.
We are open from 10am — 5pm on week days.